Teddy Bear and Doll Fabric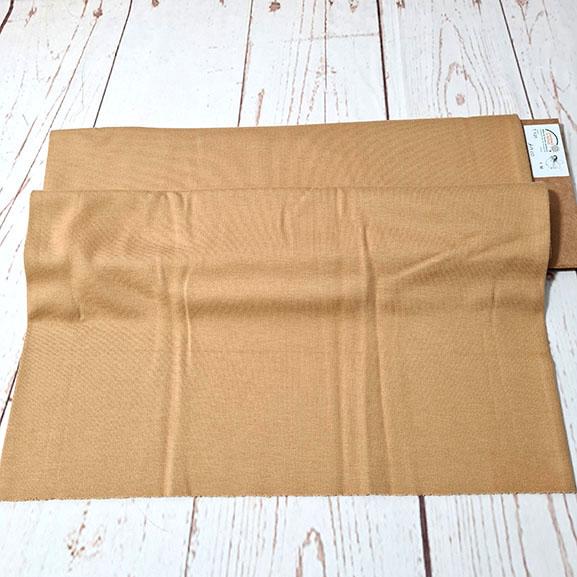 De Witte Engel Doll Jersey in Light Brown, is made from 100% cotton, double-knitted and colored according to the EN71, art. 1, 2 and 3 guidelines. The...
View details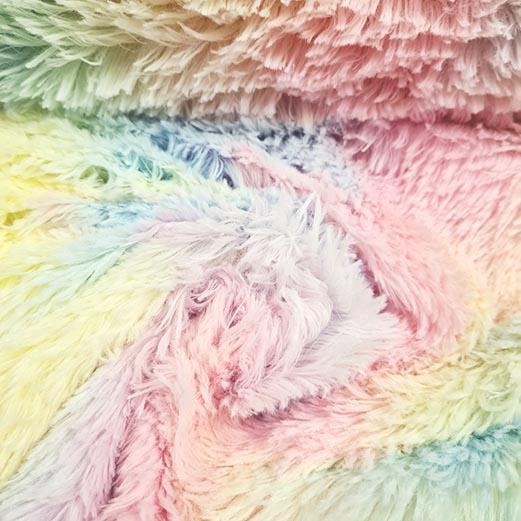 Long pile faux fur in stunning pastel colours.150cm wideQuarter meter measurements are - 50cm x 75cm (enough to make 1 x Andy Bear)Half meter measurem...
View details