Soft Shell (Waterproof)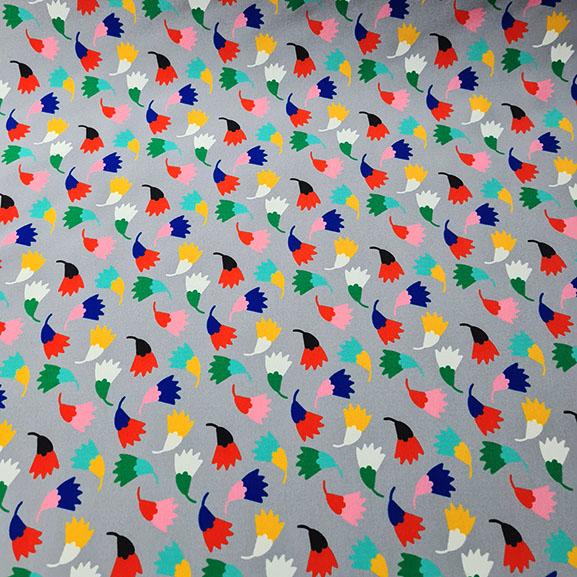 Floral design on a grey background, with grey fleece on the inside. This soft shell can be used for clothing, jackets, outdoor, coats, childrens cloth...
View details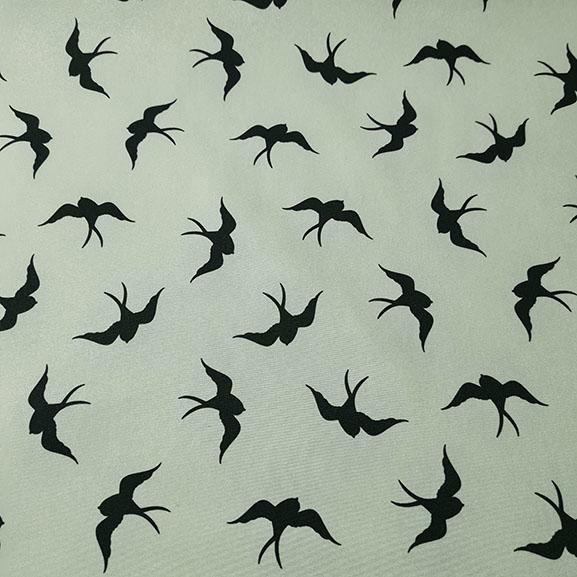 Soft-shell is often used for jackets worn by outdoor sports people. It is very lightweight, and combines the functions of an outer and middle layer. A...
View details